Administrator
Staff member
CAPTION COMPETITION!!
WIN VOLUMES 1 & 2 OF CAVES & KARST OF THE YORKSHIRE DALES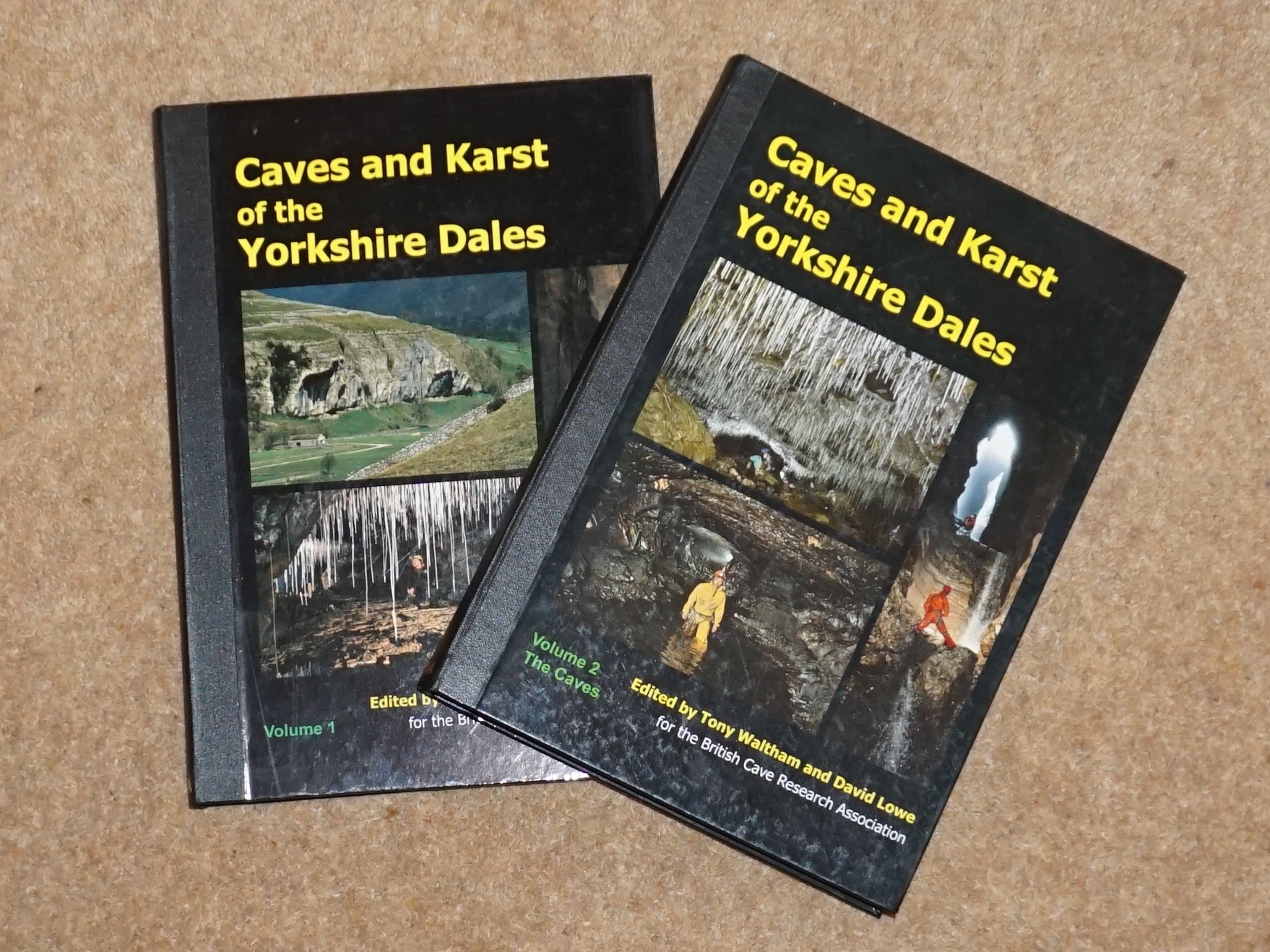 An invaluable addition to any caver's library - already own both volumes? 
No problem, you could donate your prize to a deserving club should you win.

Max 5 entries per person, closing date 10pm, Sunday 26th January.

Shortlist of 10 to be chosen by me  then over to random.org 


Good luck!!
​