Administrator
Staff member
WIN LOTS OF SHINY NEW KIT!!



The generosity of cavers towards the forum (and therefore their fellow caver) continues. 
Many thanks to the Buttered Badgers for donating the prize for our latest competition 
:hug: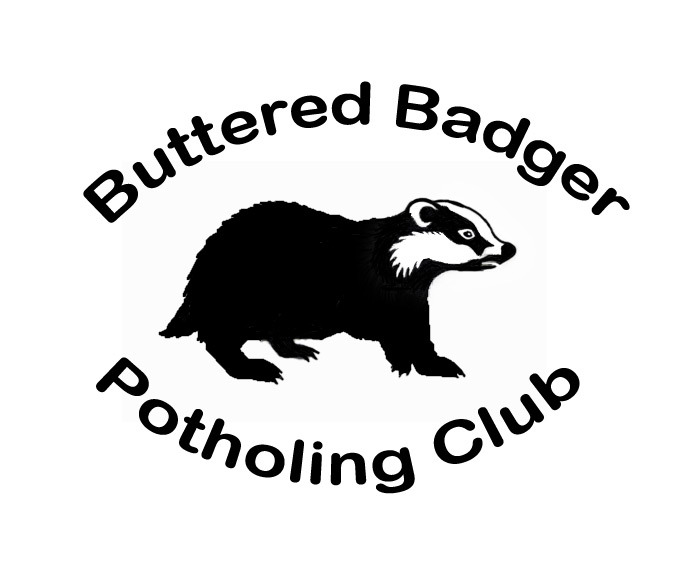 The prize includes the following: 2 x Beal Industry 10.5mm ropes, 3 x oval alloy screwgates, 2 x oscillante pulleys and a microtraxion.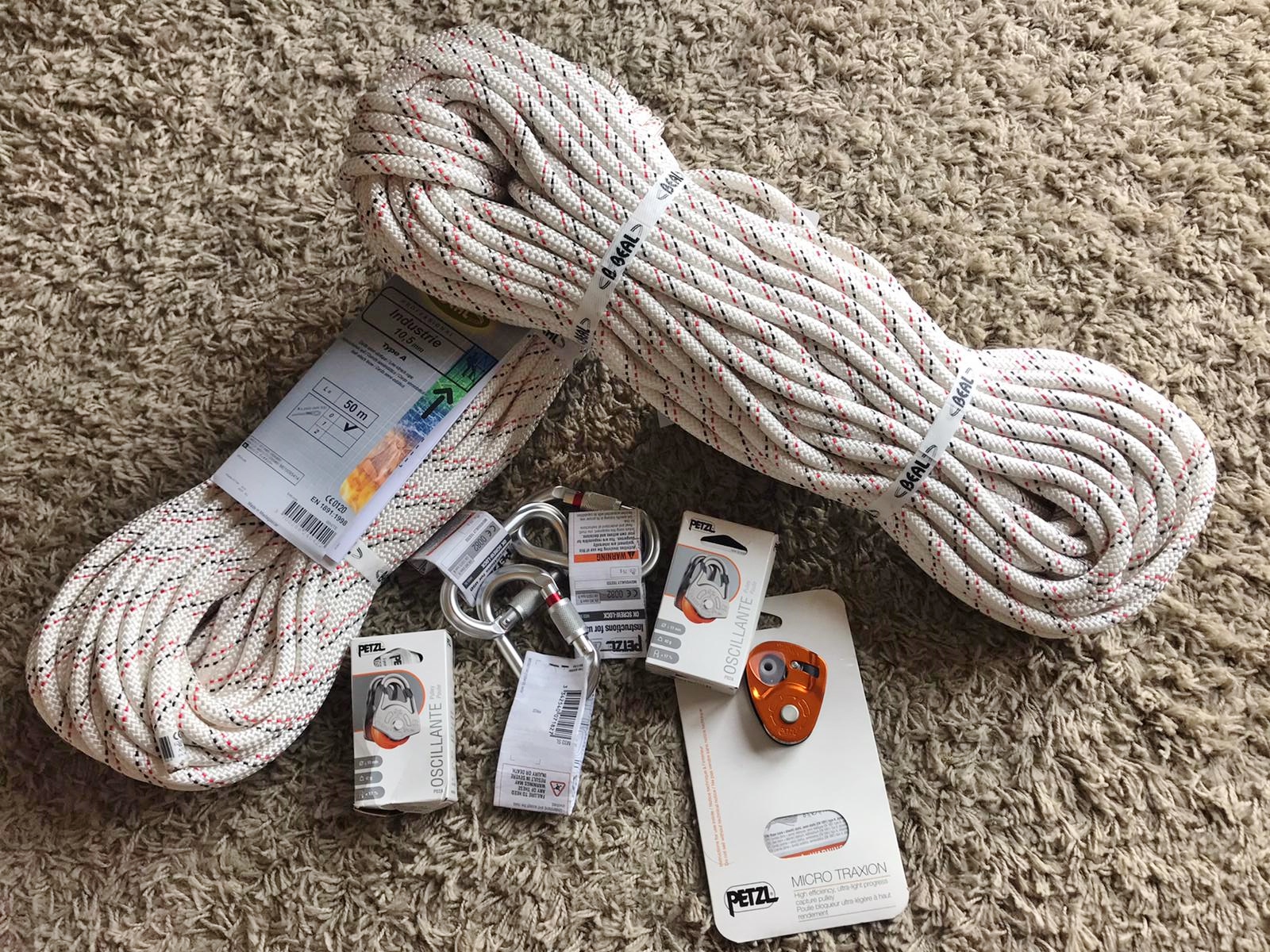 The Badgers had in mind a competition about an ambitious hauling related clearing project, however with current lockdown entries might be limited, so....

For a chance to win the shiny kit but perhaps more importantly to help entertain your fellow caver, post on this thread:

Your tales of hauling underground - past or future - what have you got planned??

Or



When Lockdown is lifted what will be your first trip and why?



Max 3 entries per member, closing date 10pm Sunday 10th May

Shortlist will be selected by me with input from the Badgers and the winner chose by Random.org.

Adding photos always helps - it's easy, see here: https://ukcaving.com/board/index.php?topic=19799.0

Good luck!!


​