---
WIN A COPY OF NORTHERN CAVES!!
THE THREE COUNTIES SYSTEM AND THE NORTH WEST

By Sam Allshorn & Paul Swire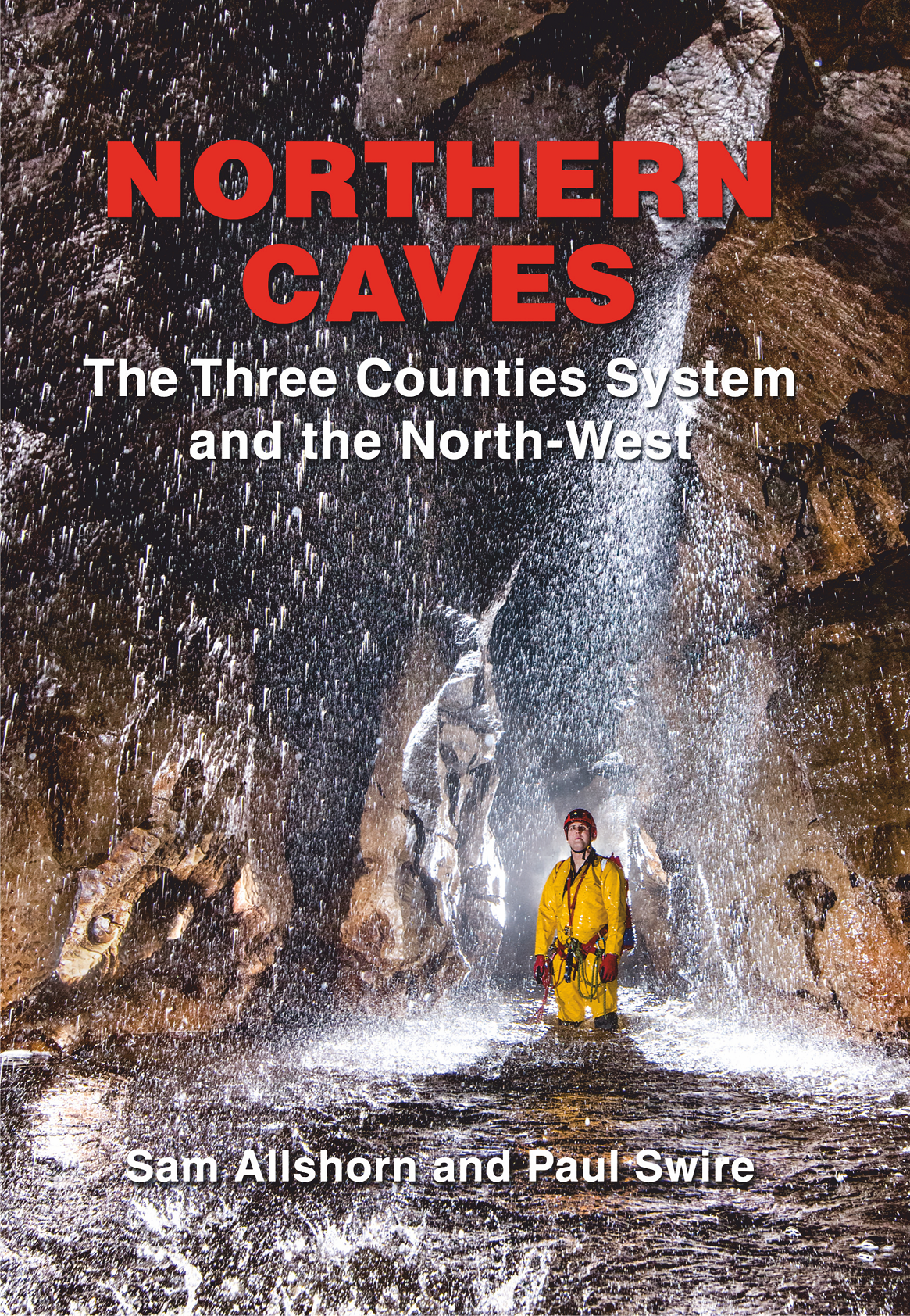 A 'must have' for all cavers' bookshelves


A 'must visit' website: www.northerncaves.co.uk

http://inglesport.com/products/northern-caves https://starlessriver.com/shop/rigging_guides_amd_surveys



CAPTION COMPETITION!!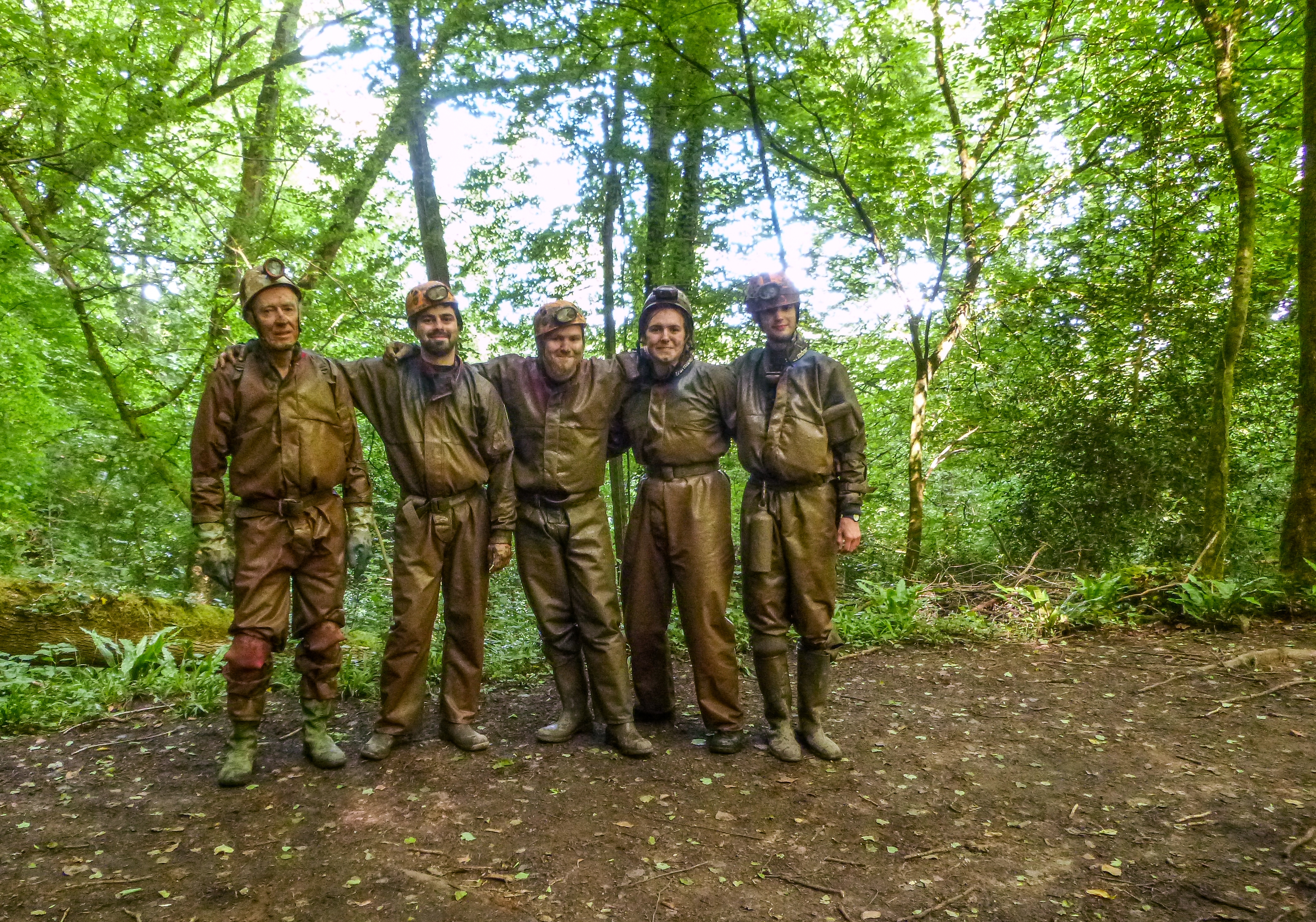 Many cavers will of course have a copy, however don't let that stop you entering -
if you win you could always donate your prize to a young caver


Closing date 10pm Sunday 25th March, winner to be chosen by me -
unless I can persuade Sam or Paul to choose


Good luck!!


Many thanks to Sam and Paul for the copy of the book and Vulcan for the photograph