Administrator
Staff member
​
WIN 200m rope for your favourite CHECC Club in the

​
UKC 'Thank You Competition'!

​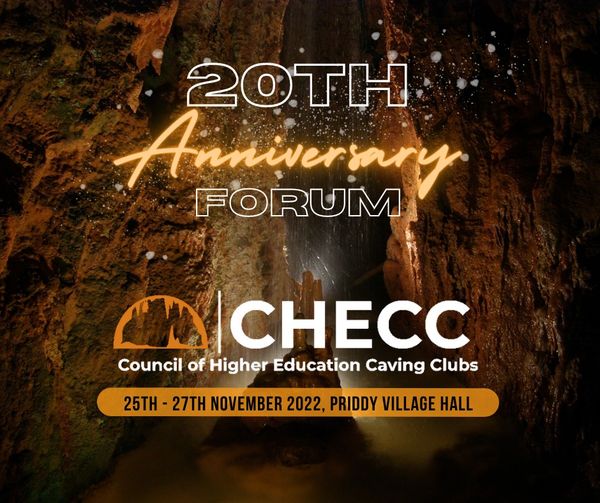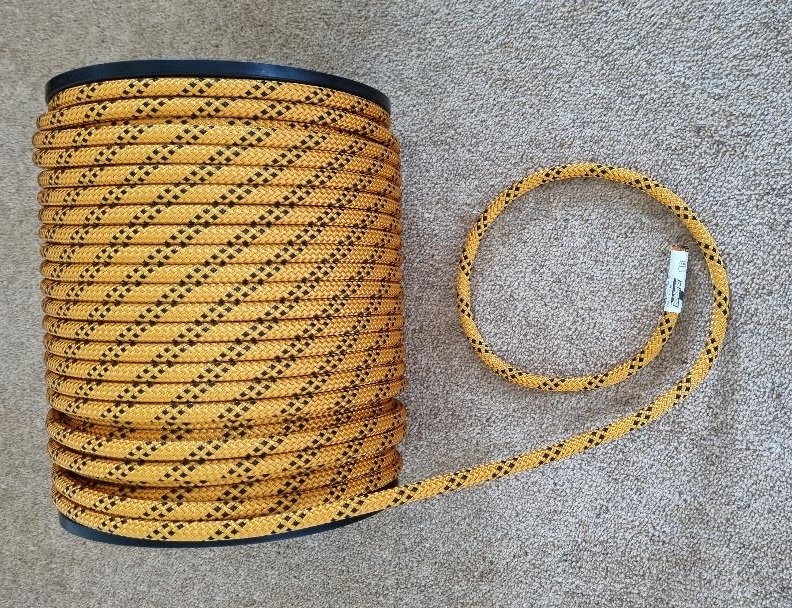 (note, rope might not be this colour!)
CHECC have been FANTASTIC in supporting the forum this year and as a thank you, UKC are offering a prize of 200m shiny new rope to a CHECC Club!!
To enter, post a photograph on this thread capturing your time at CHECC 2022. Some accompanying copy wouldn't harm. Anyone who attends CHECC 2022 can enter, just let us know which CHECC Club you would like the rope to go to!

Winner to be chosen by Badlad & Pegasus (likes etc will be taken into account).

Closing date 10pm, Sunday 11th December.
Once again, thank you, CHECC - We've especially loved the meme competition!


Good luck everyone!!
​
Last edited: