---
Umm well maybe I will carry this topic on for a while. This week I added my 4,000th cave photograph to the files. 55 years of taking cave photographs in my own humble and amateur way. Ooo you wont get all 4,000 ( maybe ) . One or two now and then and why I like them.
Took this one of Nigel Cox working in the dig to The Frozen Deep. I love caving portraiture specially when its unposed.
This one was posed. An idea by the subject Peter Glanvill and a homage to the film " Close Encounters of the Third Kind ". Drone in a cave but I would rather not say which one.
Special to me. My son was over from Australia so I took him to see The Frozen Deep. I had no idea this quick image would work. Olympus Live Composite Mode more by luck than judgement.
Same trip. He sat on the rock and I did another LCM image. I could have asked him to pose but he looked happy where he was.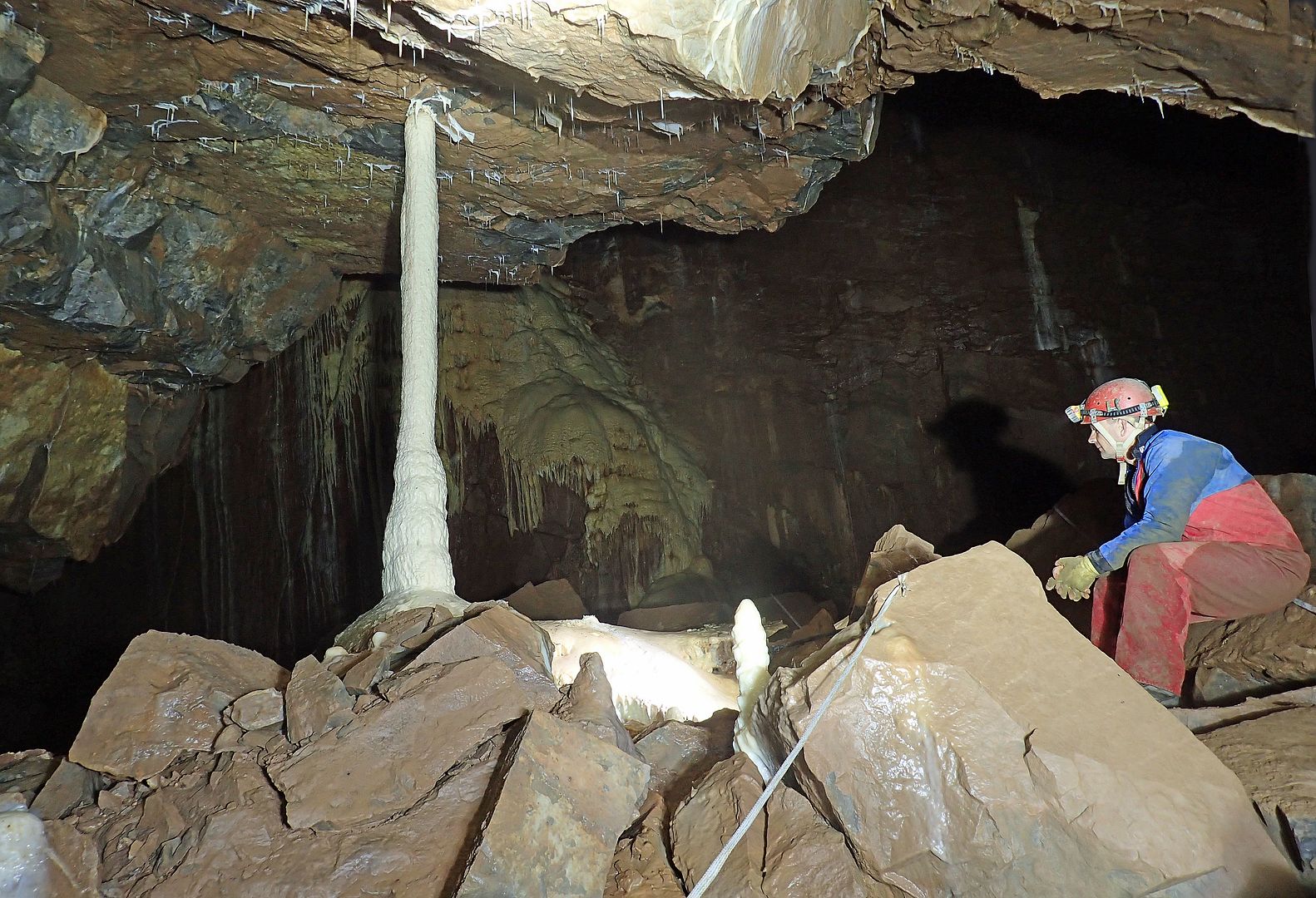 Comments welcome but no moaning about high res images and mobile phones. Shall I continue ?