---
Student Cavers!!
An opportunity for your Club to win a GRAND PRIZE



worth over £1000!!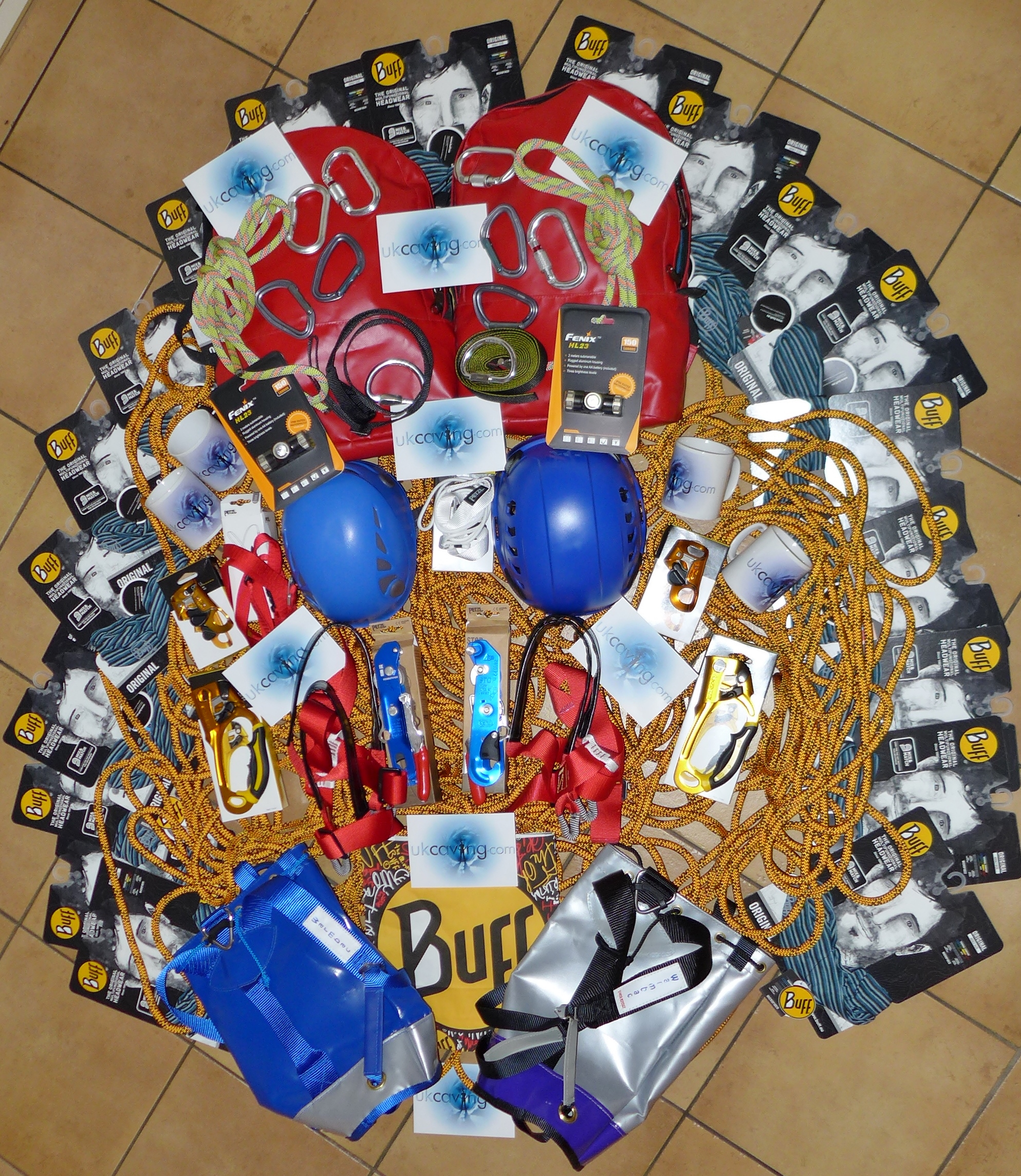 at The CHECC forum 24th- 26th November

Donated by UKC - 2 full SRT kits including helmets and personal tackle bags

Ideal for training new cavers in the art of single rope techniques.
Donated by Buff
- 20+ Buffs to keep the team warm whilst the pitches are being rigged

Donated by Warmbac
2 x Rigger bags - such handy tackle bags
Donated by Fenix
2 x HL23 headlights - ideal back up lights for when it all goes dark!
Donated by Spanset
100m rope - handy for pitches!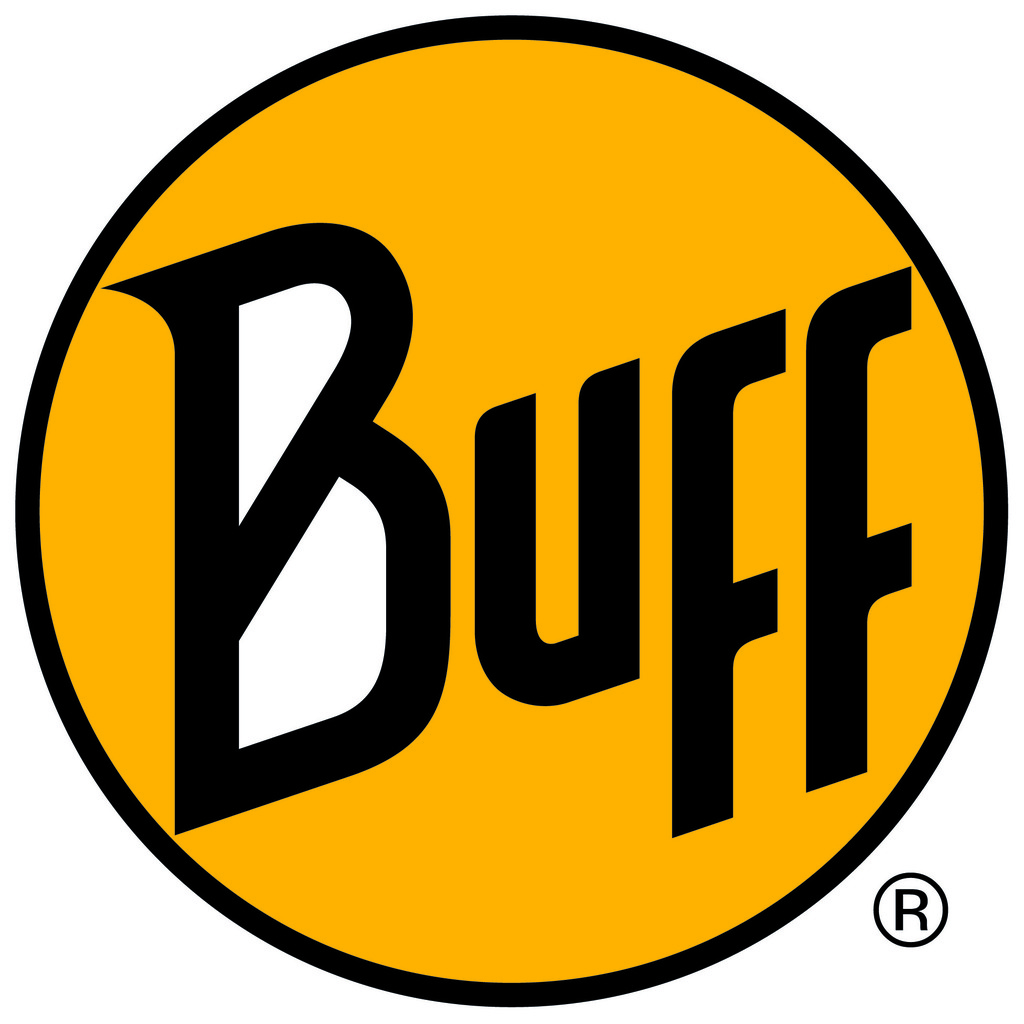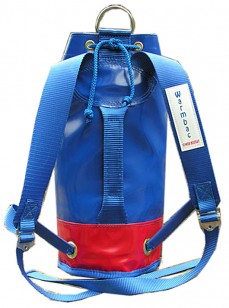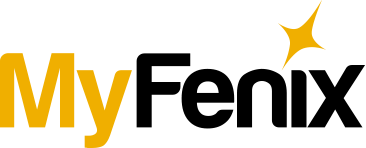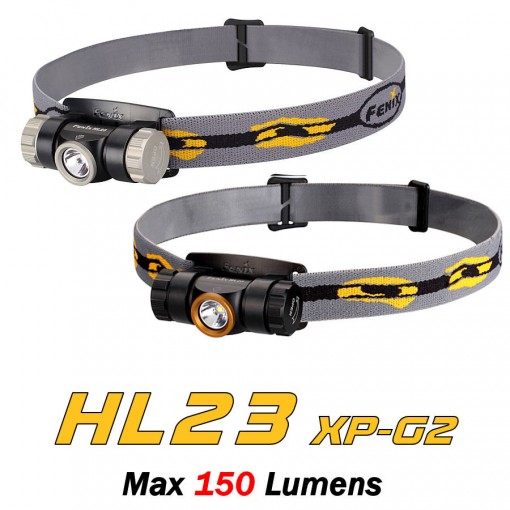 CHECC Clubs, for details on how to enter, read on.....





The 'Grand Prize' competition is being held to benefit student caving - therefore the majority of competition entrants should be current students rather than alumni.





In order to qualify to enter the competition each club must:



Post on the thread 'Our CHECC Club' tell your fellow caver about your club. For those clubs who entered last year we're interested to hear what you've been up (down) to these past 12 months - Successes/difficulties with recruiting/funding/training/trips/expeditions?? For those clubs new to The Grand Prize, tell us about your club - history, famous alumni, current activities, training, expeditions etc, etc.

Student Clubs play an important role in introducing people to caving - how many new cavers joined your club this year, how did you encourage students to try caving?? The reports posted last year made interesting reading and I urge those that haven't to take a look at https://ukcaving.com/board/index.php?topic=21104.0

The best write up, as judged by Badlad and Pegasus wins 10 points, the runner up 5 points. One entry per club and posted by 10pm, Saturday 25th November.



The Club that scores the highest number of points - wins! Here's how to score more points:



1) Write a trip report and post on UKC under 'Trip Reports'. The report heading should include the Club's name and 'CHECC Grand Prize entry' so we know it's an entry into the Grand Prize. Entries to be in by 10pm 25th November. Winning trip report 10 points, runner up 5 points. Any trip to any cave anywhere - sporting/digging/expedition.....to be judged by Badl
...