---
The CHECC Grand Prize has arrived!!
worth over £1,650!!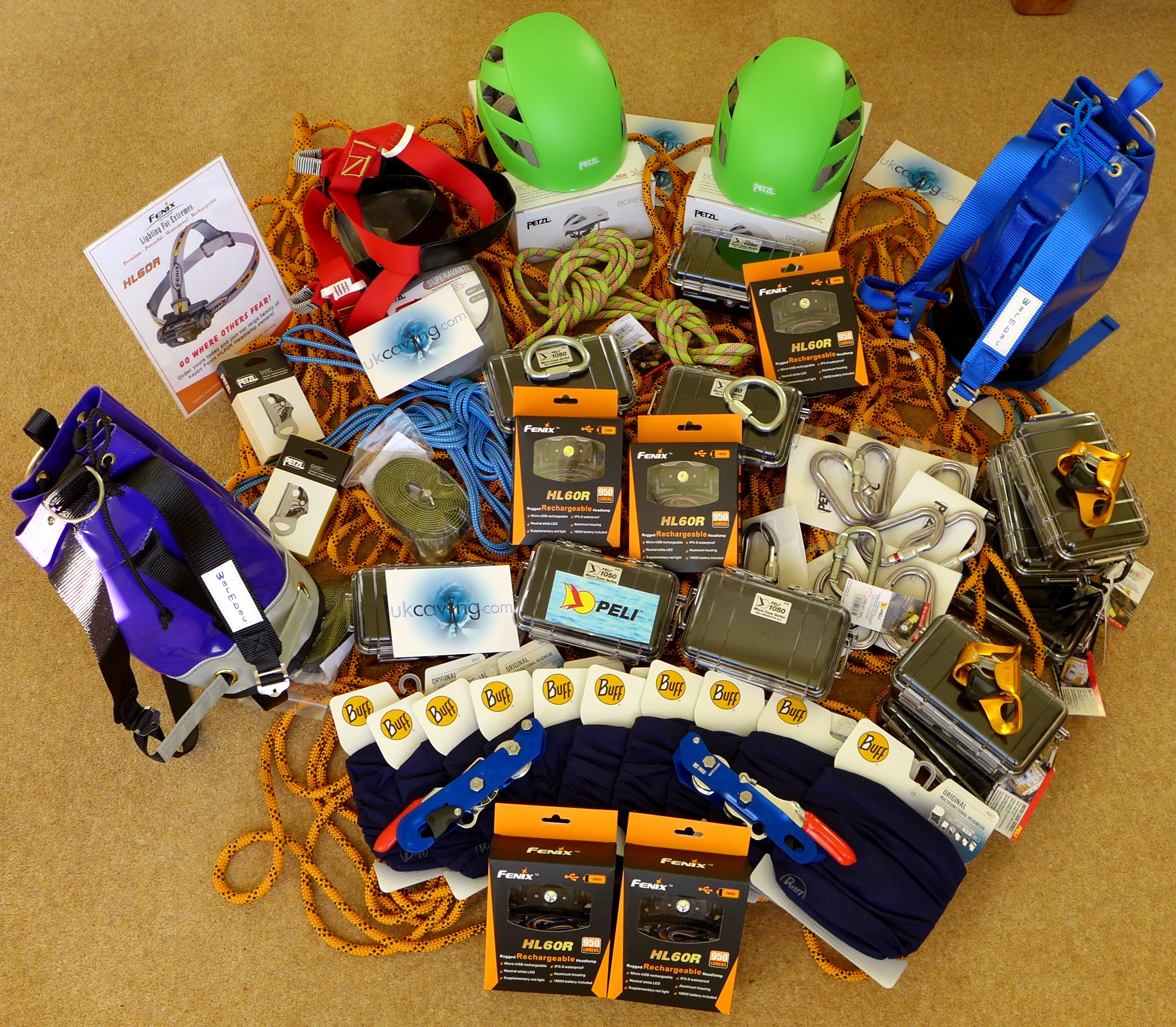 £300 Starless River vouchers also up for grabs!!



Many thanks to Nick Williams of Conformance Ltd for successfully using the Job Vacancies board on the forum
and making a generous donation towards the Grand Prize https://www.conformance.co.uk

Donated by UKC - 2 full SRT kits including helmet

Ideal for training new cavers in the art of single rope techniques.
Donated by Fenix
5 x HL60R headlamps - ideal to light your way!
Donated by Peli
10 x 1050 microcases - crushproof, dustproof, waterproof
Donated by Buff
- 10 Buffs to keep the team warm whilst the pitches are being rigged

Donated by Warmbac
2 x Rigger bags - perfect for those SRT kits
Donated by Spanset
100m rope - handy for pitches!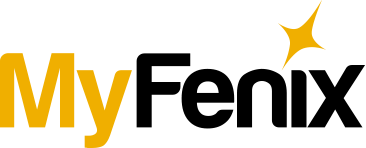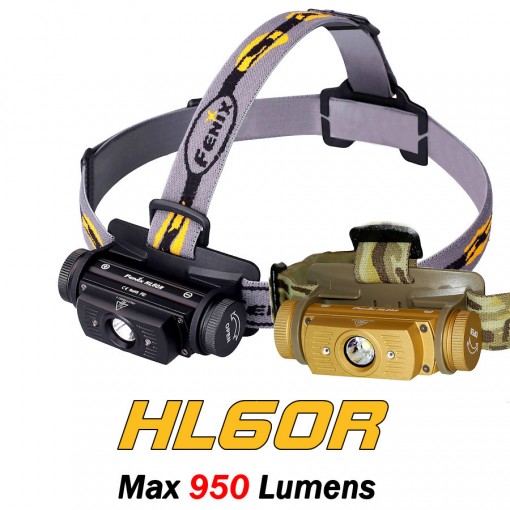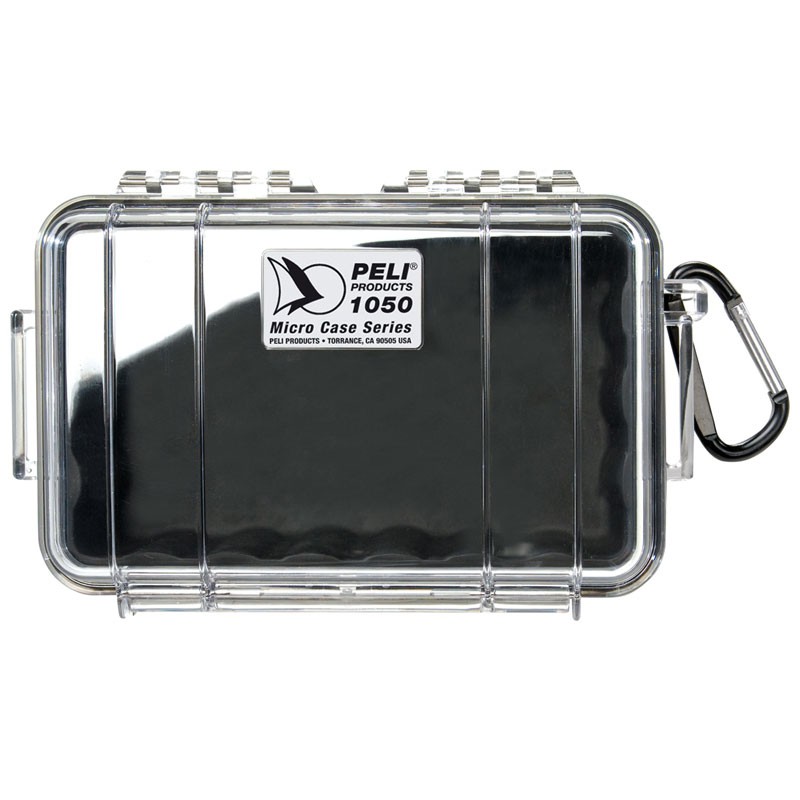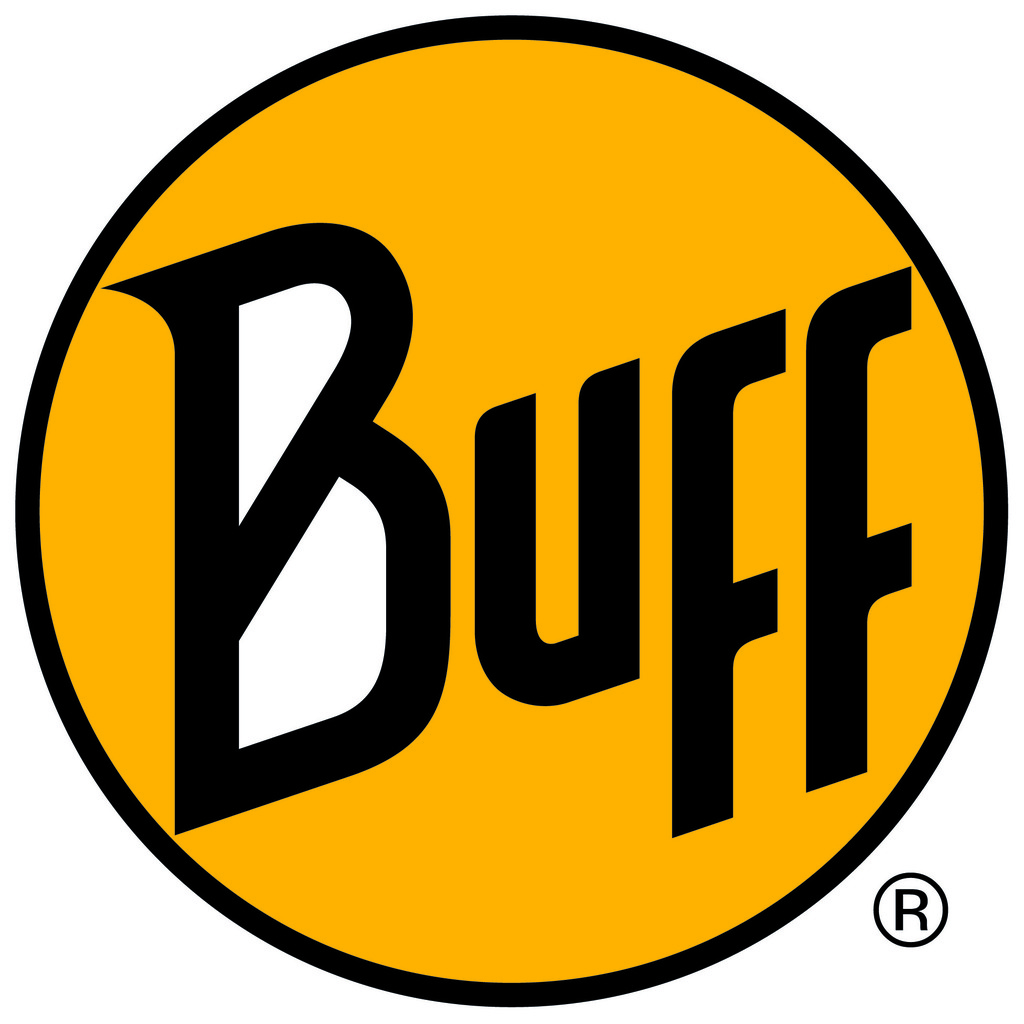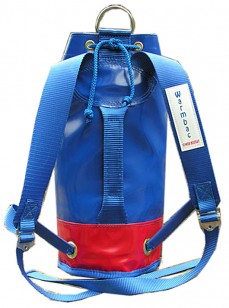 CHECC Clubs, for details on how to enter, click here:

https://ukcaving.com/board/index.php?topic=24138.0