---

Why not support local businesses/charity this year with your Christmas shopping?

Surely Amazon have earnt enough in 2020.

Here are a few suggestions and ideas for presents this year.





A calendar for the Derbyshire Caver in your life!

https://derbyshirecro.org.uk/2021-fundraising-peak-caving-recue-calendar/





With gift vouchers, 10% off all Rab and other great offers there are plenty of reasons to support this iconic caving shop. A friend of mine just bought Fenix lights for his cycling buddy, so gifts for non cavers too!
https://www.inglesport.com/



Tony is in the Mendips next weekend and The Peak on the 19th or of course you can order online.
For excellent customer service and a depth of knowledge give Starless River a call or click!
https://www.starlessriver.com/shop/






You can never have enough wetsuit socks!



Tim and I have thoroughly enjoyed the huge variety of films available through the Kendal Mountain Festival Film Pass - currently watching a team bring a piano down a mountain in the Himalayas! Films available all December.

https://www.kendalmountainfestival.com/ticket-prices/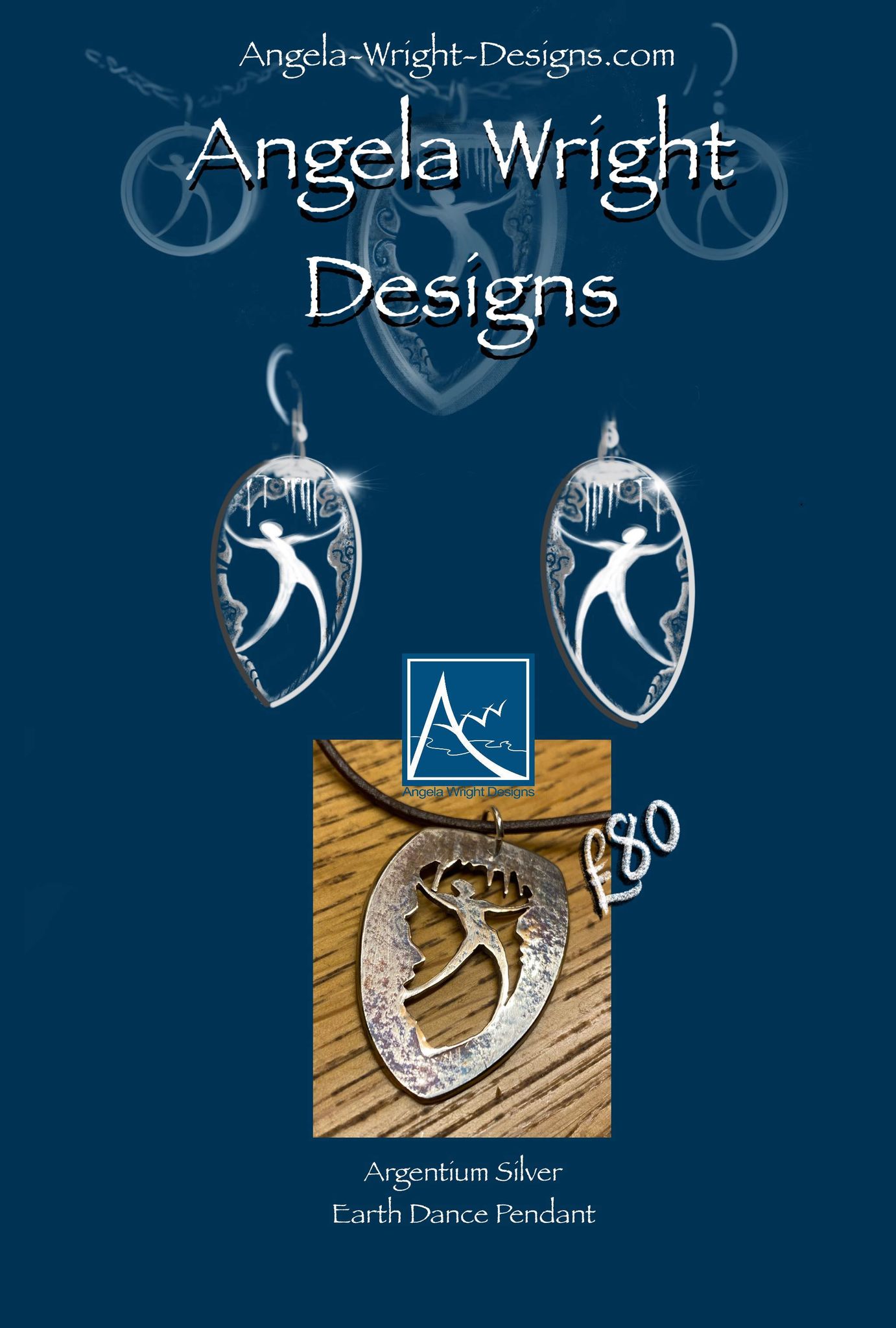 Super talented, Angela Wright designs and makes beautiful jewelry - check out her new, custom made, 'Earth Dance' series....you can tell she's married to a caver

https://www.angela-wright-designs.com/


Any more ideas? Please post here