---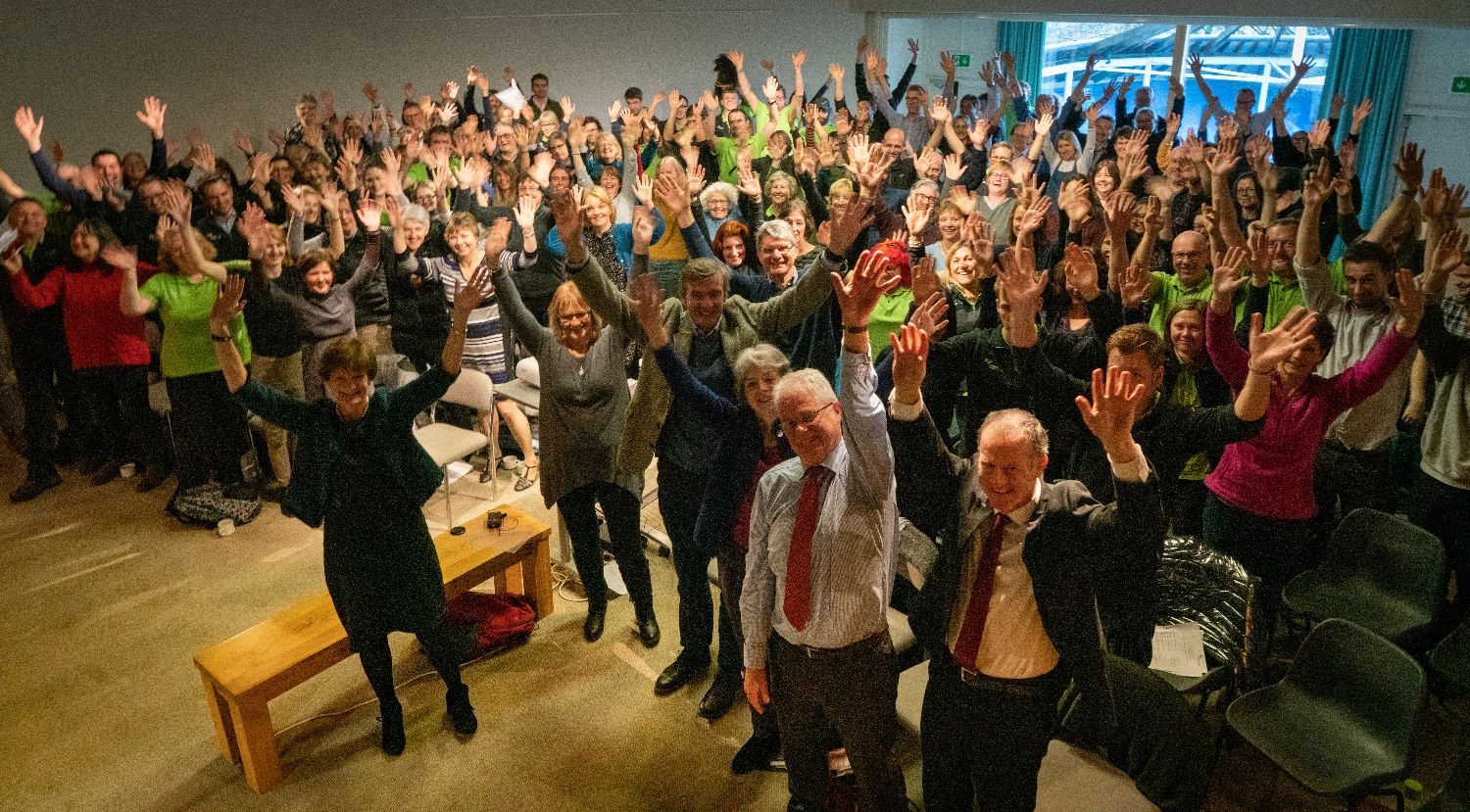 The CNCC has been working hard over recent years to improve our engagement with other organisations to benefit northern caving.
A few weeks ago our Access Officer, Tim Allen, was invited to give a presentation to the annual Yorkshire Dales National Park staff forum. Some 140 members of staff attended together with VIP guest Dame Fiona Reynolds OBE, previously the Director General of the National Trust. It was a wonderful opportunity to showcase caving to people who have an influence over our caves.
As well as showing some great photos of one of the special qualities that make up our National Park it was an opportunity to highlight some of the caving resources available to the authority from the CNCC and the wider caving community.
The talk also explained the growth of the cave networks across the area especially the Three Counties and Gaping Gill systems, and looked at future prospects under Kingsdale, Chapel-le-Dale and Great Whernside.
Read more:
https://cncc.org.uk/news/cncc-showcase-caving-to-the-national-park-authority