Administrator
Staff member
PHOTOGRAPHY COMPETITION!!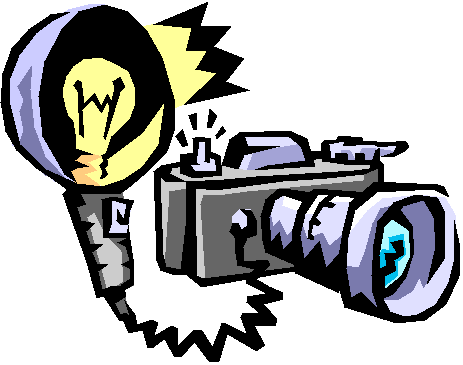 Inglesport were delighted with the result of last year's photographic competition so have asked if we can run it again!
Would you like to see one of your cave photographs printed and displayed in pride of place in Inglesport cafe and win a ?100 Inglesport voucher (sponsored by UKC)??
Enter your shots on this thread.  A shortlist will be compiled and UKC forum members asked to 'like' their favourites.

The winning shot will receive a ?100 Inglesport voucher + have their photograph printed by Inglesport.  Second and third place will also be printed.  After 12 months on display the winners can take their photograph to hang at home.

Competition open to any caver resident in the UK.
Max 3 entries per person.
Entries in by 10pm 19th July 2019.
Shortlisted entries will be posted 22nd July - voting (liking) will close 28th July.
The theme of this year's competition is EQUIPMENT (Inglesport do after all sell quite a lot of it!). Photographs taken at any time are eligible - so carbide lamps, rope ladders and wooly jumpers can feature 

A brief (or not so brief, tell us more) description of where the photograph was taken is required.
Please post photographs at a reasonable size on the thread so can be easily viewed, however you will need the original in a high enough resolution to print successfully.

http://inglesport.com
​