I have been asked to pick a winner 
Well obviously my posts were the best, especially the portal into another world from Castleberg Rock, Settle. If you have not clicked the link do - its weird and a little sad. Second would have been Badlad with Inkleton. But I suppose neither of those count!
My winner is .......... ianball11 ............ for his variety of posts backed up by links, probably around 15 to 20 suggestions in there. My favorite is the cycling opportunities. My advice is to consider bringing a bike with you to Eurospeleo, from nipping to a local pub or cafe to the white knuckle excitement of the Gisburn Forest trails. The on and off road cycling around Austwick is just great 
Runner up (although sorry no prize) would have to be ................mikem.................. for finding and posting the link to the history of Dalesbridge as the Harden Bridge Isolation Hospital!
Thank you SpanSet for the fabulous rope prize and everyone for entering - see you at Eurospeleo.
Cheers
JJ
Dalesbridge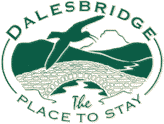 http://www.dalesbridge.co.uk
Logos added by Pegasus - thanks JJ for your help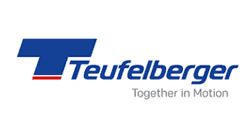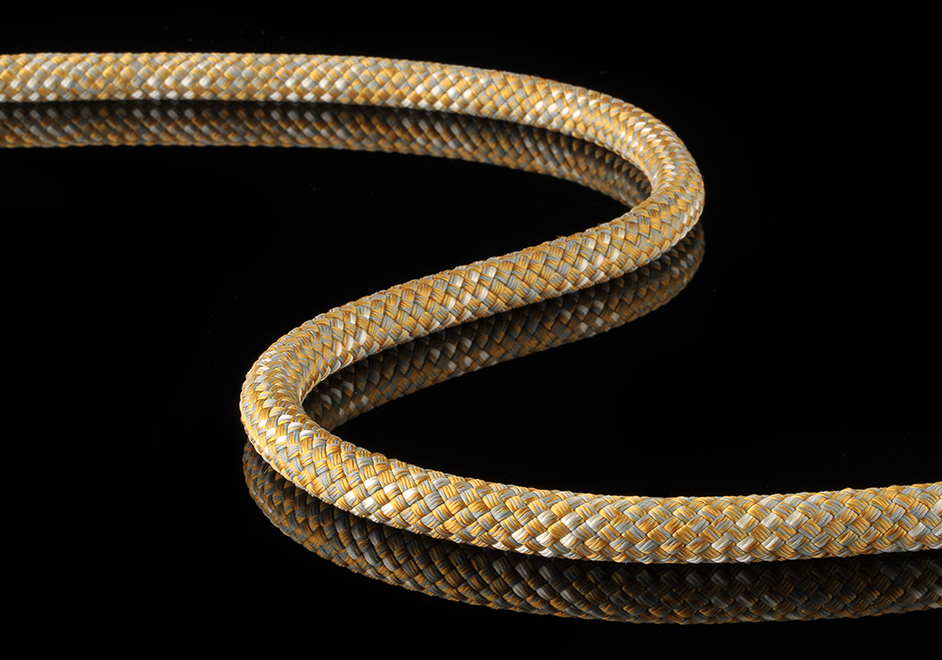 http://www.platinum-rope.com/index.php?id=105
www.spanset.co.uk
http://eurospeleo.uk/about/caving.php